Teach a former refugee to drive

Every year New Zealand welcomes former refugees into our communities. Many have endured significant hardship and now face the huge task of starting their life afresh.

Those who don't have a driver's licence have extra challenges: simply getting around, attending job interviews, appointments or taking children to school.
Supporting a former refugee learn to drive is a practical way of helping them settle in their new country.

As a volunteer, you will be given full training and the use of a dual-controlled car.
Join our nationwide team and make a real difference! Click here to register your interest


The Open Road Programme
Watch this video to learn more...
All volunteers are trained and supported to feel confident to teach their learner to drive.
This programme cannot run without the amazing support from our volunteer driving mentors. We are always looking for volunteers willing to support a former refugee with driving coaching and practice.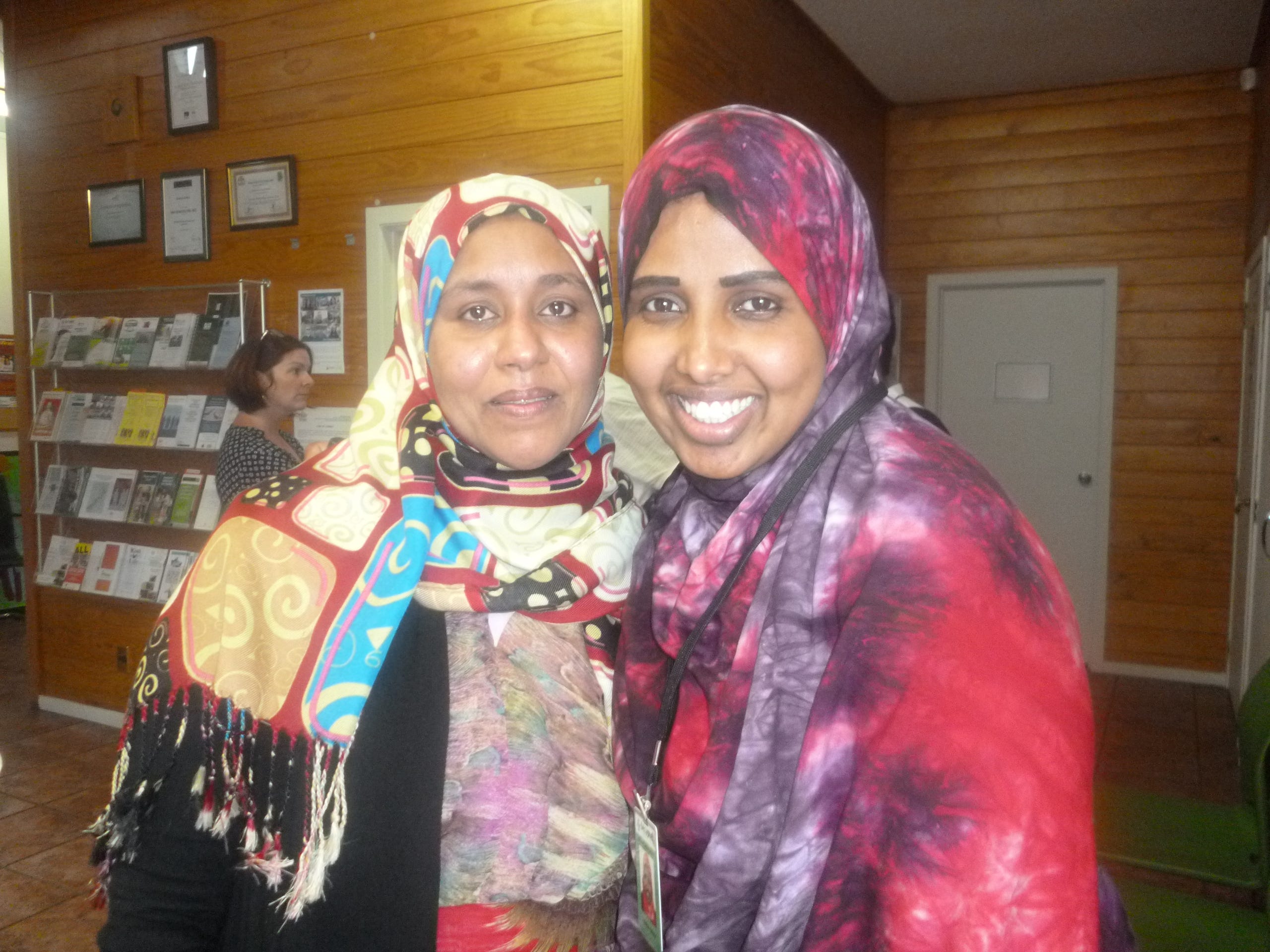 Want to know more?
Do you have a question for one of our experts? Or would you like to learn more about what it's like to work with us? We'd love to hear from you and we're always happy to help.